WHETTING YOUR APP-ETITE
7 Great Apps to Make Traveling Easier



By Jeannine Clark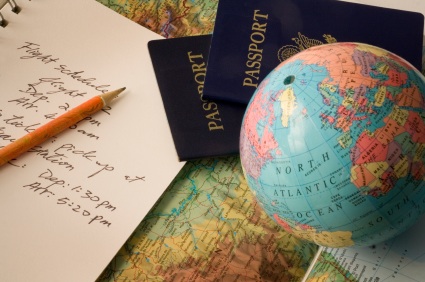 Whether you're traveling with your pets, or traveling to a destination to interact with animals, chances are you'd benefit from some helpful travel tools. We've found 7 Great Apps that are designed to make your life easier while 'on the road,' and offer the best-of-the-best in smart phone technology:
1) As anyone who's had an important flight canceled or delayed can tell you, the potential to spell 'disaster' looms large. Coming to the aid of harried travelers (who also possess an iPhone) is a new app called
Next Flight
($2.99), a money- and time-saver that provides a list of available non-stop flights to your destination, culled from more than 1,200 carriers.
2) If you want to check gate numbers, delays, and cancellations (or even find alternate flights) at more than 5000 airports worldwide, you'll want to download
FlightTrack
($4.99 for iPhone), a live flight status tracker. Follow every leg of your flight with real-time updates and beautiful, zoomable maps.
3) Sound recordings of your destination are cheaper than trinkets, longer-lived than lunches, and second only to photographs for the ability to bring past moments to life again.
iTalk
(free for iPhone) brings your travel experience home with you. Record Big Ben's resounding chime, birdcalls on a nature walk, or jazz musicians in New Orleans. The high-quality digital recording is much better than you might expect (even at a distance), and you can leave it on for minutes on end without making much of a dent in your memory. Once you get home, run iTalk Sync (also free) on your computer and it will sense your iPhone in Wi-Fi and instantly transfer your soundscapes to your system.
4) If you're a frequent automobile traveler, then you know how crucial it is to find fuel when you need it. But, that doesn't mean you have to overpay for gasoline, or be forced to choose from gas stations that are only visible to you. When you open up
GasBuddy
(free on iPhone) it senses your location via GPS and instantly shows you gas stations near you and their current prices. You can obtain the lowest-priced option while saving yourself a bunch of time scouting an area and wasting gas. With the cost of fuel close to reaching a whopping $5 a gallon, this is a timely, money-saving tool.
5) When negotiating a new city, it's wise to take advantage of public transportation. Without sounding completely like William Hurt in
The Accidental Tourist,
it's usually very efficient, budget friendly, and allows you to see the sights (instead of watching the road).
HopStop
(free for Android) provides detailed public transit and walking directions in dozens of major cities worldwide. This navigation app will get you where you're going whether you're traveling by bus, subway, train, tram, trolley, ferry, taxi, limo or on foot. Very popular for tourists and local residents alike; plus, you won't be adding to our already large carbon footprint!
We couldn't talk about Travel Apps without including a couple devoted to our favorite travel companions: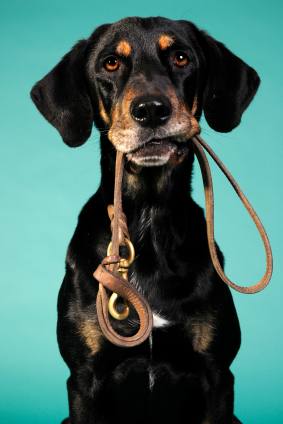 6) If you plan to bring Fido along on your trip, you're bound to experience a few challenges. Not every hotel, attraction or public space allows pets, so before you embark on your a journey, you'd be smart to download
PawTrotter
($2.99) on iPhone. This app lists pet-friendly hotels, parks, restaurants, beaches and more. Driven by a database of pet owners' feedback, Paw Trotter is constantly updated, making it information you can count on. Don't be turned off by the small fee, a percentage of the sale goes to the American Humane Association.
7)
The
Fido Factor
app (free on iPhone) and its companion website (
www.fidofactor.com
) are the cat's meow in integrating user generated reviews, solid pet-friendly information, and animal philanthropy. Currently the App and website are best suited for the San Francisco, Boston, New York and Portland areas, but new locations are quickly being added all the time. Fido Factor donates to the San Francisco SPCA with every added location and review, so your efforts are rewarded in more ways than one.